Alexandre
Boeschel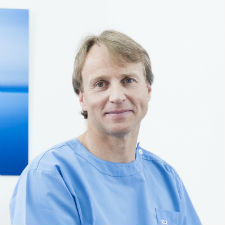 Alexander is the owner and brings his double qualifications in both medicine and dental medicine from the University of Geneva, Switzerland to the benefit of the office and his patients.
Following his studies Alexander consolidated his surgical skills over a period of four years at the University of Geneva's oral surgery department.
Alexander provides to you the benefit of over 10 years clinical experience. He provides general dental medicine including oral surgery and cosmetic dental care.
Perfectly trilingual Alexander will greet and work with you in either English, French or German.
Dr Linda
Gruetter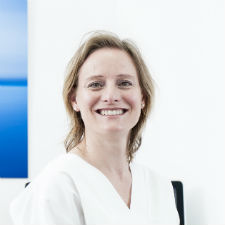 Linda received her dental medicine degree from the University of Bern, Switzerland.
Following her studies Linda went on for a postgraduate training and earned a certificate in Prosthodontics along with an M.S. degree from the University of Dallas, TX, USA.
Upon her return Linda joined the Department of Fixed Prosthodontics headed by Prof. Urs Belser at the University of Geneva (Switzerland), where she holds the position of a senior lecturer.
Perfectly multilingual in English, German, French and Dutch, Linda will provide you esthetic restorative dentistry and prosthodontics including general dental care, based on a over ten year clinical and academic experience. Linda will by her gentleness and kindness make you change your mind about our profession.
John Heisch
Dental technician who graduated in Geneva, Faithfully attached to our office fore more than 20 years, he is a passionate expert in dental materials, an essential link to our treatments' reliability